Right now my house is for sale and we already have planned what house we're going to buy but I can't sleep thinking bout' how am I going to decorate my new room and I have a lot of ideas but can't seem to pick one! When I decide what i'm gonna do i'll let you guys know.
Meanwhile have a happy monday!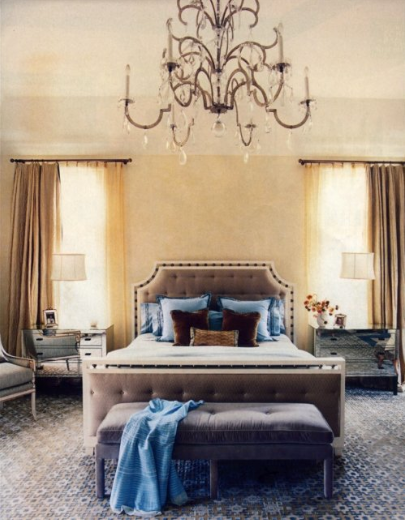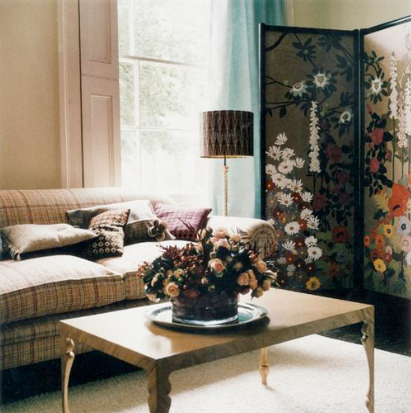 Oh and isn't this girl so cute? When I have children i'm going to dress them just like that (hopefully i'll have a girl).